[I no longer work here. If you're looking for my personal page please look here.]
Presentation
I'm working at LibreSoft,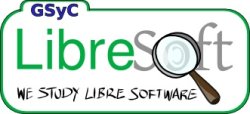 a Research and Development engineering group within the GSyC department at Rey Juan Carlos University (Madrid, Spain). I'm teaching and coordinating the Master on Free Software (Official Degree) and the Master on Digital Economy and Creative Industries at EOI Business School. I'm also the project manager of the Server Architectures Course.
I joined LibreSoft group in January 2008. During first two years at LibreSoft, I worked as a systems administrator, in charge of the GSyC and LibreSoft servers. I was involved in the deployment of collaborative environments over High Availability (HA) platforms, such as OSO-R (Open Source Observatory Repository) and Morfeo. I've done research about open storage technologies (ZFS), server virtualization (Xen, KVM, jails, Solaris Zones/Containers, LDOMs with Sparc...), HA clustering (Linux-HA, OHAC over OpenSolaris) and Cloud Computing (IaaS).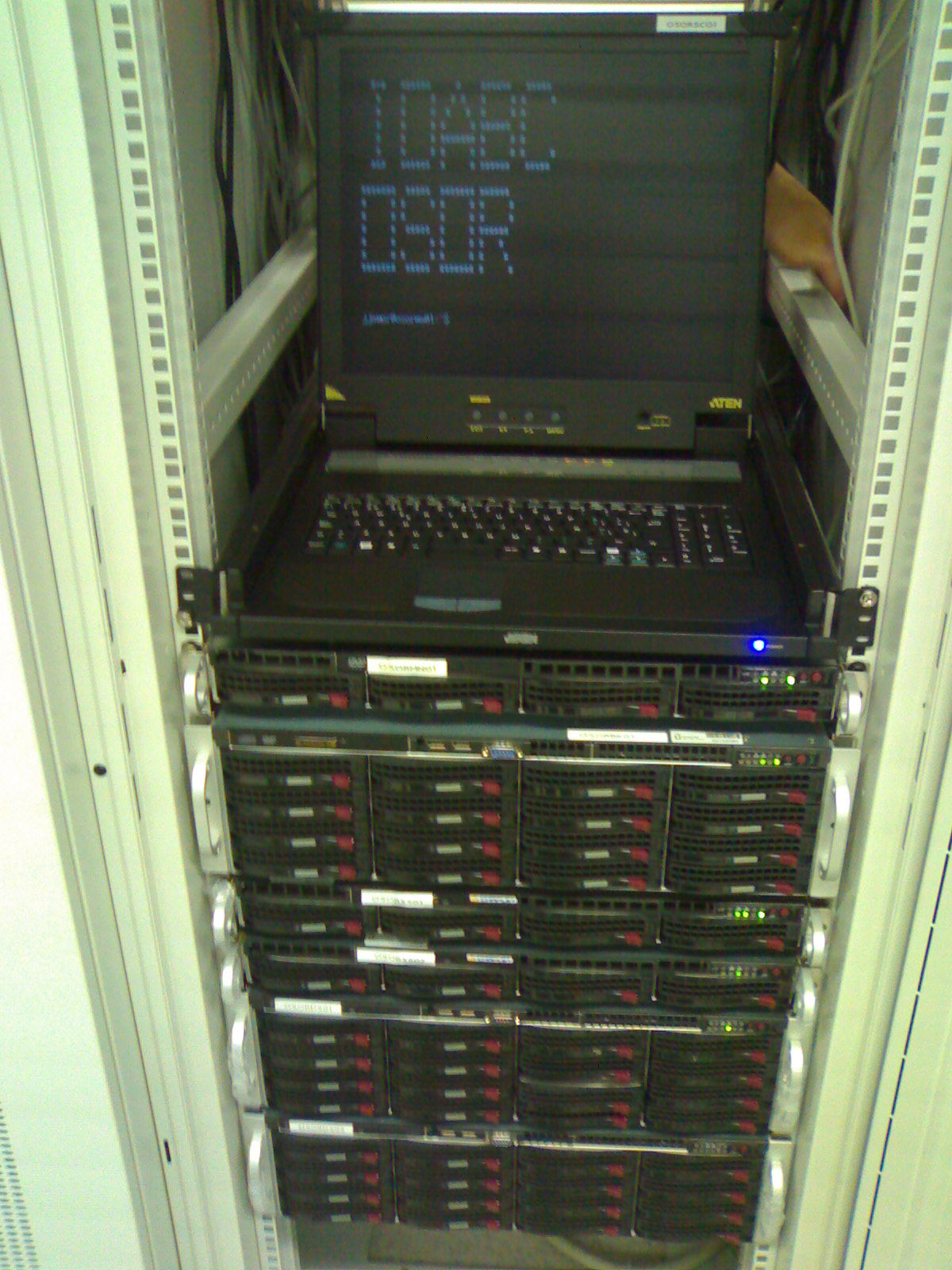 Prior to arriving at Libresoft, I worked as a sysadmin at Barrapunto, a Spanish-language Slashdot-like website and the oldest Spanish weblog about free software. I also worked (2005) as a FLOSS consultant at CSIC Institute of History (Centre for Humanities). I worked for three years at Real Academia Española (1997-2000) involved in the diachronic corpus (Corde) and the current Spanish language corpus (Crea) projects. In my linkedIn profile you can find out detail information about it.
Since 1999, I have been involved in the Spanish-speaking free software community and other open source software projects related to Linux, OpenSolaris/illumos and (more recently) OpenBSD. I was co-founder of Madrid-OSUG, an OpenSolaris user group. Currently, I'm in charge of the Spanish translation of the OpenBSD documentation. I'm also a Wikipedia-es sysop (aka "bibliotecario"), where I have made over 11,000 edits and created over 150 new articles. Frequent lecturer and speaker on Wikipedia, free culture and open source software.
Projects
Current projects I am actively involved in:
Interests
Unix-like systems (BSD, Solaris and Linux environments).
Server architectures, Mass Storage, Virtualization, Open Clouds and High Availability Clusters.
Legal and philosophical issues regarding Intellectual Property, Free Software and Open Source.
Publications
Spanish
Conferences and Workshops
English
Spanish
Last modified: 2/8/2012