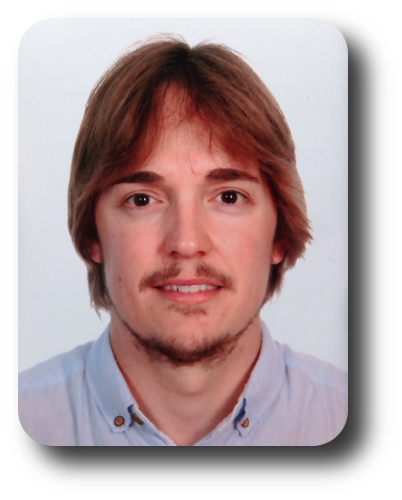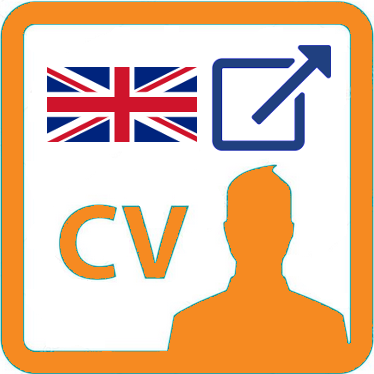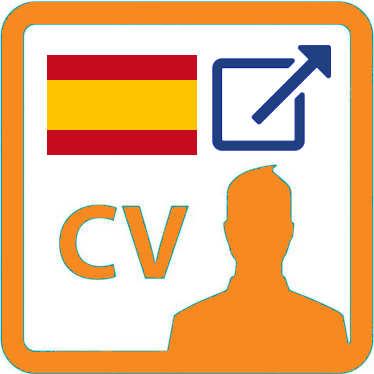 Room 111 - Dept. III
Department of Telematic
Systems and Computing
Rey Juan Carlos University
Camino del Molino, n.º 5
28942 - Fuenlabrada (Madrid)
(+34)914888752 - Spain
Welcome to my webpage, the webpage of Julio M. Vega 'jmvega' Pérez. Assistant Professor at Universidad Rey Juan Carlos(URJC); member of the Department of Telematic Systems and Computing. PhD (hon., int.) in Computer Science and A.I. by Universidad de Alicante (research also done at URJC), MEd in Teaching by URJC and MSc in Computer Science by URJC, with studies also taken at Universidad de Extremadura(BASc) and Universidad Politécnica de Madrid.
My research covers a wide range of topics about Robotics. A part of it has been carried out at York University of Canada and University of Eastern Finland. At the beginning of my doctoral thesis research, I was working on a robust autonomous robot —previously developed as a guide-robot— which used a visual memory to navigate. These algorithms were finally integrated into a new educational framework and adapted to run in a robotic platform, called PiBot, which was completely developed from scratch.
At present, I am working mainly in two educational frameworks for teaching Robotics: at pre-university level, which is called Kibotics; and at the university level, called Unibotics. The main goal is that students can easily learn to program in a real language, such as Python, using real and simulated robotic platforms.
Since Jan 2nd, 2009.
Last (partial) update: Nov 30th, 2019.